A Blizzard of Kindness – Tracey's Musing – February 2017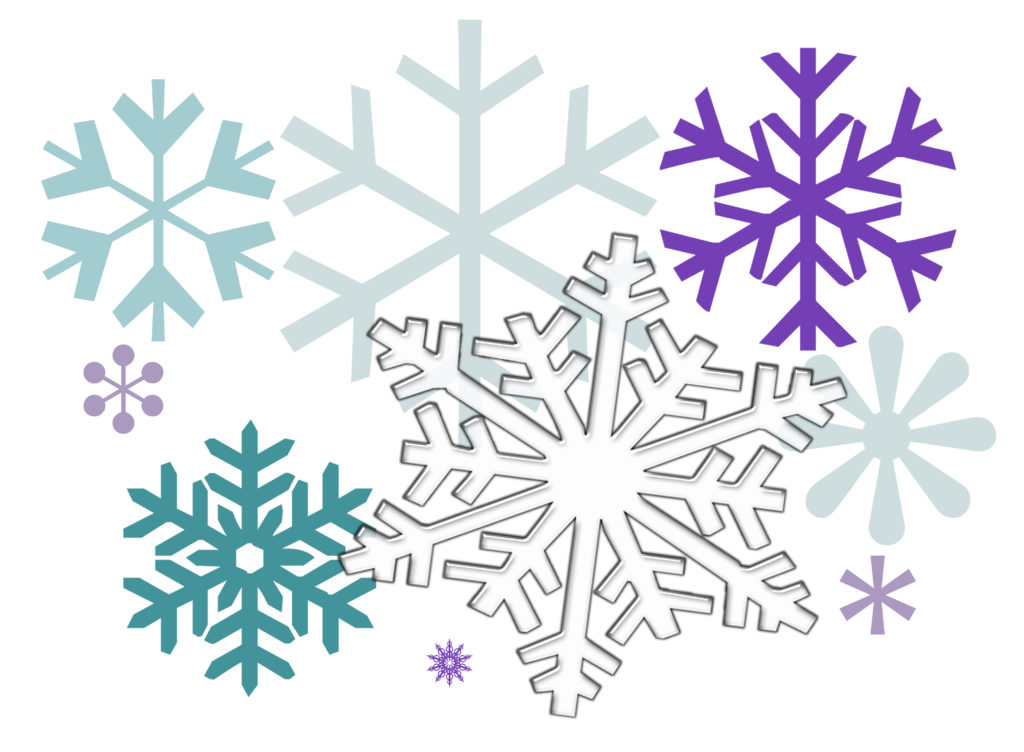 I am sure many of you enjoyed that January thaw. I am sending warm thoughts to all of you.
But first I want to introduce you to a Christian Education program for the year that can involve anyone. This program ought to keep everyone on their toes, watching for opportunities to bless others.
We all know that water cleans and purifies, and that water is essential for life. Well, snow is one form of water.
So, beginning in February, the Christian Education Ministry has provided for paper snowflakes to be supplied year-round (yes, even in the summer).
We are hoping you will catch people of all ages doing a kindness and write their name and action in a word or two on a snowflake, and place it on the Blizzard Board that will be located in the hallway. The hope is that our snow will wash away negative actions and multiply our kindness into a blizzard!
If you have questions just ask. The first day of our Blizzard of Kindness will be Sunday, February 5.
My upcoming columns in the Covenant News will have a monthly list of those who have been spotted by you, sharing kindness.
Thank you.
Dates to Remember
February 5 – the Youth Group's annual Super Bowl Sub sale
February 19 – Missouri Mid-South Conference Youth Event at Camp MoVal.
February 24 – ALL AGES Dinner and a Movie. Dinner starts at 6PM. Bring your favorite finger food; the Christian Education Ministry will provide the main course.
For any of the events mentioned above, please contact me for more information, or to register.
Don't forget now: Try a little kindness!
Peace,
Tracey Harris, Director of Christian Education