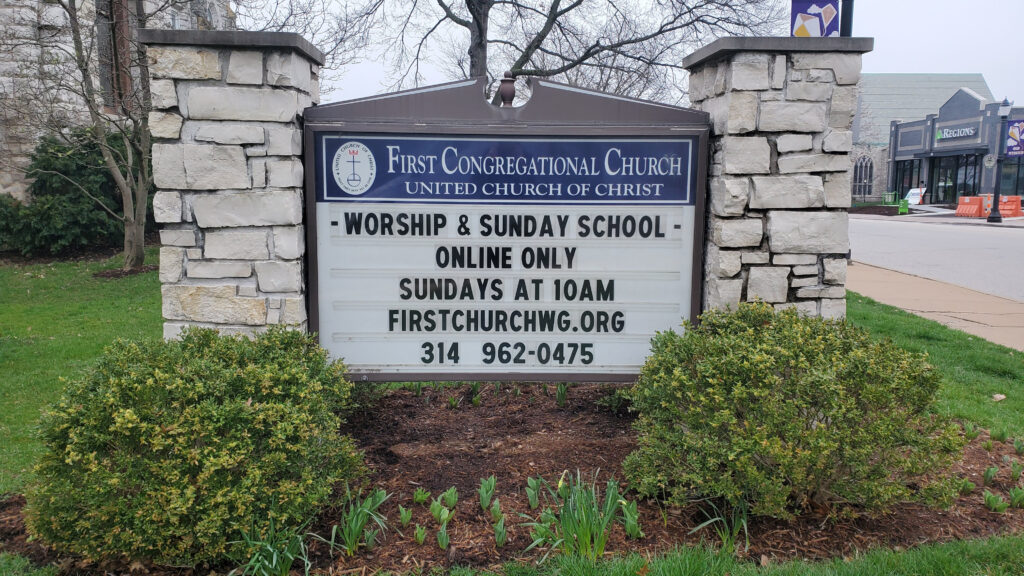 Every human being is a child of God. We take seriously the understanding that Christians should be able to differ in matters of belief or practice and still worship and live harmoniously.
All people deserve the nurture and support of God's abundant grace and eternal love. We recognize this grace and love through the life and witness of Jesus Christ and the ongoing activity of the Holy Spirit.

We unconditionally welcome all people of any age, gender, gender identity, gender expression, race, culture, ability, or sexual orientation into our community of faith and affirm the worth of all people as unique individuals made in God's image.

Covenant of 1976
We who are called of God into this Christian community covenant together:
To seek to know the will of God,
To experience the joy and struggle of discipleship,
To proclaim in word and deed the love of Christ, and
To work for peace and justice among all people.
We trust God's promise of grace and forgiveness,
and the presence of the Holy Spirit in our trials and rejoicing.