Faith Formation News
for January 2017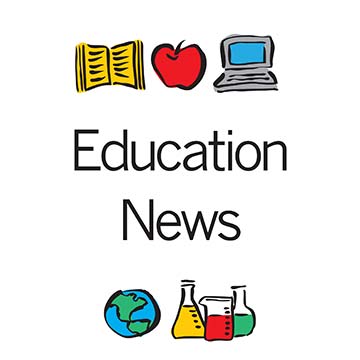 The Children's inspiring rendition of "Soon and Very Soon" was our lead-in to the Christmas Season. Remember that the wise men and women are still making their way to Bethlehem.
I hope our Sunday School Christmas program, "Alice in Bethlehem," helped you remember the reason for Christmas. I am so proud of the young people who learned lines, rehearsed and did a wonderful job on December 18 presenting that program.
I also want to thank all the adults who helped, as well as the parents for your support of these beautiful young people.
If you see this before January 1, I want you to know that the worship service that day will include a special "Messy Church" time for the children. I am pleased to invite them all to wear their PJ's. God doesn't mind! Let us welcome the new year together!
January CE Events
January 20, 6:00PM
Dinner and a Movie
The movie is Oliver and Company (Disney, 1988). Bring your favorite finger food to share. The Christian Education Ministry provides the main course. (Trailer)
RSVP to Tracey Harris by email or phone at (618) 830-3919, or the Office at ext. 12.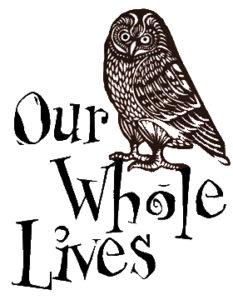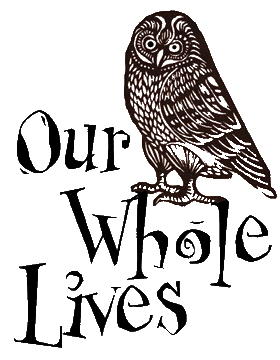 OWL Grade 10-12 unit at Peace UCC, in January.
Parents of students interested in "Our Whole Lives" must attend an orientation session about the course. Please contact Tracey if you would like more information.
OWL Facilitator Training, January 27-29
What Is An OWL Facilitator?
OUR WHOLE LIVES is a a curriculum promoting healthy and wholistic human sexuality at all stages of life. There are units for young children, youth, and adults at a range of developmental levels. Included with the latest research in biology, psychology, and human behavior is a firm spiritual grounding too.
In fact, OWL was developed by faith and science educators of the United Church of Christ and the Unitarian Universalist Association.
Because of the sensitive nature of human sexuality, facilitators must be certified to teach the different age levels.
January 27-29, First Church will host a training for facilitators of K-2 and 4-6 grade students. If you would like to be trained (hint, hint), or to help with preparing meals that weekend, please contact Tracey Harris.
January 2017 edition