Vanessa Kersting in Concert
Sunday, September 17 at 3:00pm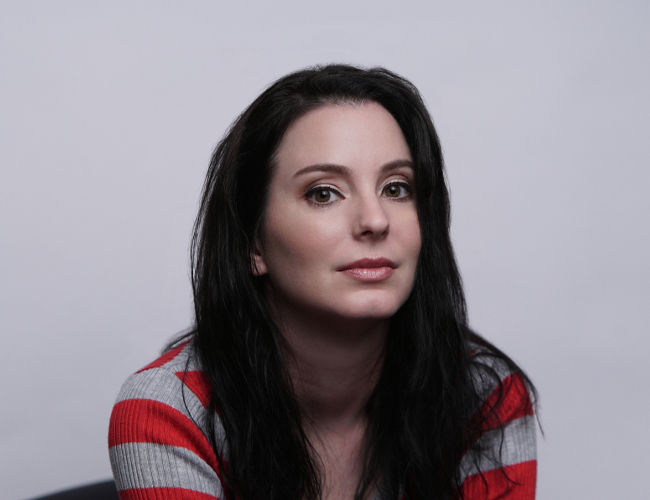 Pop Christian recording artist Vanessa Kersting will perform a live concert in our sanctuary on Sunday, September 17, at 3:00pm.
Vanessa is a singer-songwriter from Australia, now living in the U.S. where she is building on her successful hit career, when she lived Down Under.
You can give Vanessa's music a listen in a number of ways – at her website,  on YouTube, or at Spotify.  You will find her music uplifting and affirming and spirit-centered.
Tell your friends – especially your young friends – that a new voice is here, singing music they'll want to listen to and sing along with!
Admission is free (suggested donation $5). Register below to attend!