[vc_row][vc_column][vc_column_text]We are a gathering of Christian people where life-long friendships can be built and where we hope anyone can feel at home.
We are a caring community of dedicated and supportive volunteers and staff providing programs for spiritual nurture and societal change that engage young and old alike.
We are a covenantal church. By this, we mean that we value relationship over doctrine. We are usually less interested in what people believe than in how they act toward others. After all, if there is a sure indicator of one's beliefs, it is in how they treat their neighbor.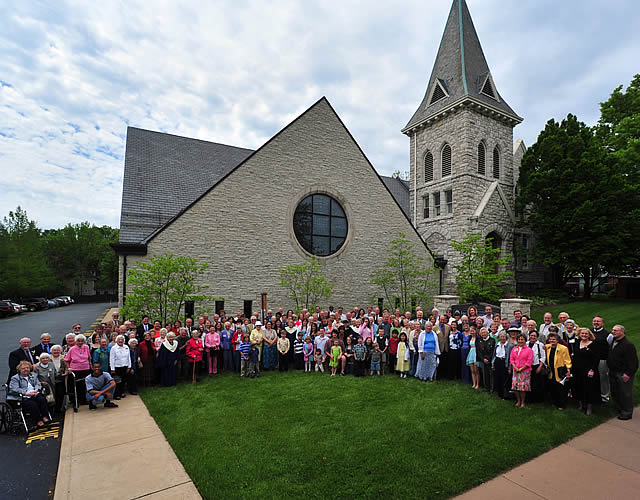 As far as we're concerned, Christians ought to be able to think differently about matters of religious belief and still worship and live harmoniously in their church.
No matter who you are or where you are on life's journey, you are welcome here.[/vc_column_text][/vc_column][/vc_row]