Treasurer's Report
as of December 31, 2016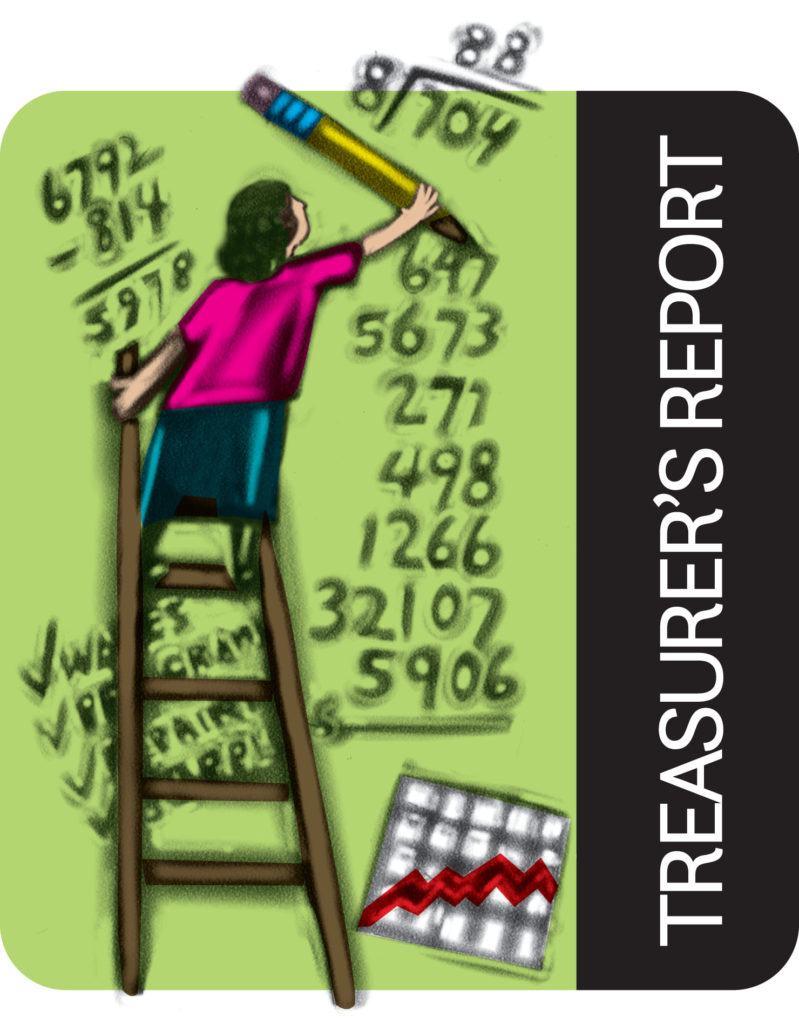 Below are the church operating results for the year ending December 31, 2016:
Items to note:
Included in 2015 Non Pledged Gifts are life insurance proceeds where the church was named as a beneficiary by a late member of the congregation.
While Facilities and Finance Expense was higher than 2015, these expenses were under budget for 2016.
If you have any questions or want further detail, please contact Jennifer Jones.