Furniture Drive
for Oasis Ministries
by Lady Elect Guild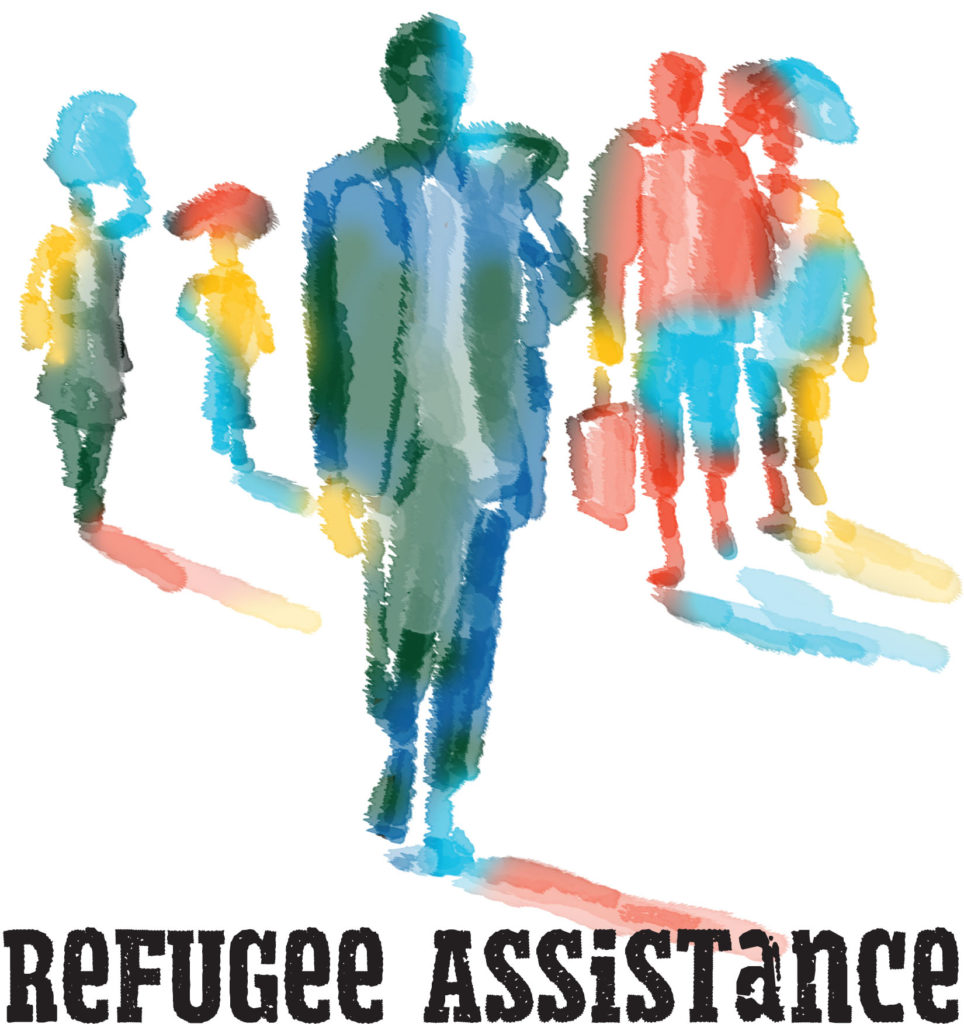 St. Louis is the second largest city in the United States in terms of diversity. This is in large part due to our region's welcome of refugees. Here is an opportunity for you to work to the benefit of refugees who have either recently arrived or who are coming to the area.
During January and February, Lady Elect is sponsoring a furniture drive for Oasis International Ministries.
Oasis International, located on Gravois close to Bevo Mill, is a center for refugees and immigrants from war-torn countries, including Bosnia, Iraq, Somalia, Congo, Burma, Nepal, Syria, and others. Oasis provides a welcome, friendship, social events and education (English, driver's ed, citizenship classes, computer, etc.) to these newly arrived people.
One of Oasis'  primary efforts is to provide the blessing of a home for the refugees. Having lost everything in their escape from war, they begin life in St. Louis without the basic necessities – furniture, linens, dishware, clothing. Oasis maintains a clothing store where refugees can peruse an array of garments, shoes and accessories. And they provide furniture for a well-lit, welcoming space to come home to.
So, if you have gently used furniture which is looking for a new home, keep Oasis in mind. We are collecting and storing furniture at the church during January and February, which will then be collected by Oasis. If you have large pieces which you need help with removing, we will be able to arrange a pickup.
Please, contact Laura Cooper or any Lady Elect member for more information.