Youth News
November 23, 2016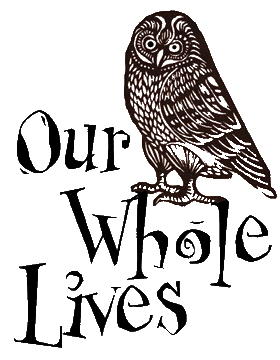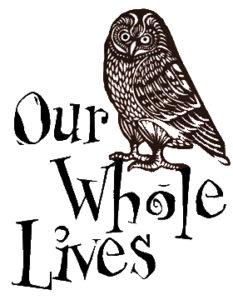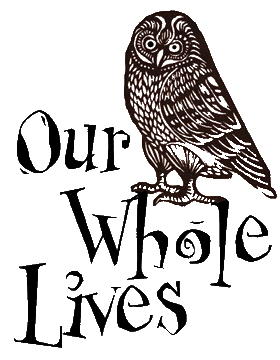 Our Whole Lives (OWL)
Grades 10-12
Sexuality Education

helps high school youth gain the knowledge, life principles and skills they need to express their sexuality in life-enhancing ways. OWL puts sexuality into the context of values and personal responsibility, helping them manage social pressure and advocate for equality. OWL provides brings values and integrity to real-life issues.
OWL for Grades 10-12 will be offered at Peace UCC, beginning in January. A mandatory orientation meeting for parents is scheduled for Sunday, December 4 at 5:30PM. This meeting is for parents only, not students, and refreshments will be served. For more information, or to RSVP, please contact Karen Driskill: driskill.karen@yahoo.com or Keith McDevitt: kmcdevitt@eden.edu
Thanksgiving Brunch
The youth had a fun and meaningful Thanksgiving brunch feast in their new space on the third floor (the former Gibson Chapel, or Upper Room), last Sunday. It included a prayer circle to move on to the next chapter after a difficult month of grieving. The new space will be an ongoing project for the group to decorate and make its own in the upcoming months. Over the next few weeks of Advent, some of the youth will be participating in the Christmas pageant with the younger children to be presented on December 18th,and will also be preparing for their annual homemade goody fundraiser by making candy, scrubs & lotions, and cookie mixes.
Stay tuned for the January youth lock-in date- we do need volunteers for chaperones!