Youth News for February 2017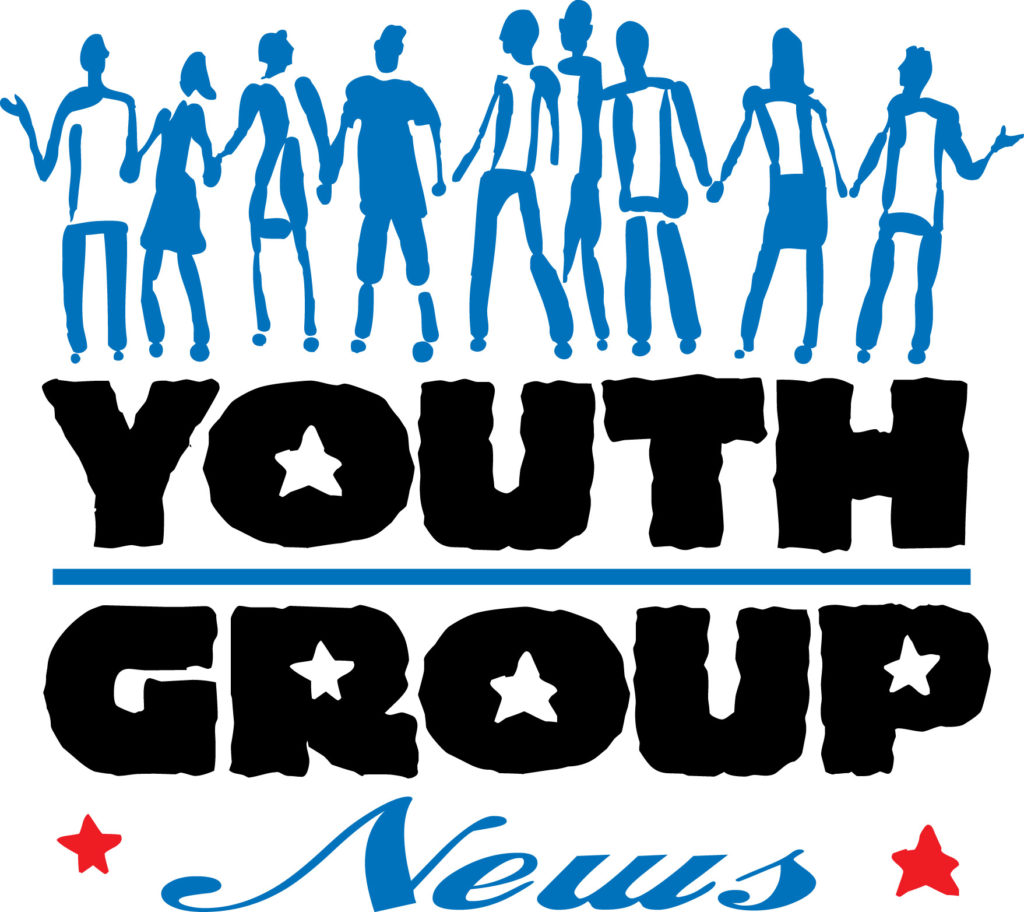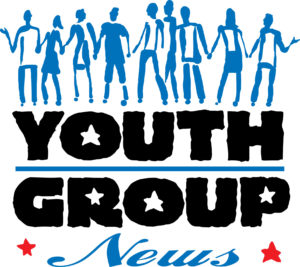 The Christmas Goodie Shop went very well, and we made some profit for our Mission Trip, this year!  We still have a few cookie mixes left for those who are entertaining over the next month for Super Bowl and/or Valentine's Day, so come by the Youth Group Table in Memorial Hall in the next couple Sundays!
The move to the new Youth Room upstairs is almost complete, and the youth are settling in to make the space their own.  We have begun a Biblical timeline on the bulletin board up there to discuss scripture, prophets, and even how they affect current events.  Also, check out the Youth Group Community Board in the downstairs hallway over the next few weeks, for updates and photos of the past year's activities!
Due to a date conflict with Room at the Inn, our Youth Group Lock-In at First Church will be moved back a week to Friday, February 3rd, beginning at 6:30 pm. Pick-up on Saturday, February 4th will be at 9:00 am. Parents, RSVP to Erin at erincwarner@gmail.com about the number of youth attending, and please limit 2 friends for each youth group member.  Chaperones are needed!
Super Bowl Subs are back for the big day on February 5th!  Order Forms are on the Narthex table, and all advance orders must be in by Thursday, February 2nd. Please give your order to Erin Prange at church or via email at erincwarner@gmail.com, or drop it in the Youth Coordinator's mailbox in the church office.  There will be a few extra sub sandwiches the day of the fundraiser, but they will go quickly (first come, first served), so order yours in advance!