Faith Formation – March 2017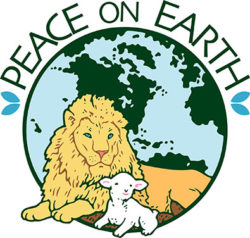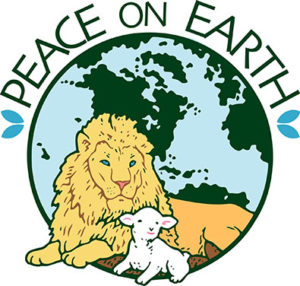 Lambs or Lions?
by Tracey Harris
When I taught preschool, I always talked about the March weather coming in like a Lion and going out like a Lamb. I also recall the Shakespeare quote from Julius Caesar to "beware the ides of March." March also finds us celebrating St. Patrick's Day. However you look at it, March is indeed a busy month! Today the Lions and Lambs of March come to me in a new way. I am thinking of our feelings towards our neighbors.
Be they neighbors near or far, will I treat them today as though I am a Lion or a Lamb? Since we are still looking for acts of kindness, I would hope you would be a Lamb in your treatment of neighbors.
What does that mean?
Lambs are seen as warm and gentle, and Jesus was identified as the "Lamb of God." When we meet a new person or try to help someone, we should aspire to be lamb-like. Don't forget to watch for church members young and old committing acts of kindness!
If you see an act of kindness, PLEASE fill out a snowflake, located in the hallway to Memorial Hall, to recognize that act. We are still hoping for a blizzard by "Spreading Kindness Like Snowflakes" through March. (After March, we will have some new "snowflakes," so keep up the good work!)
March dates to be mindful of include:
March 1 – Ash Wednesday. Service 7:00pm at First Church.
Lenten Wednesdays – Soup and Bread, followed by our Lenten Study, Plenty Good Room (link), which will include separate programming for young children. (Please notify me that your children will be in attendance.)
March 31 is Dinner and a Movie starting at 6:00 PM. Watch the eNews for more details.
Be Kind!
Peace,
Tracey Harris, DCE