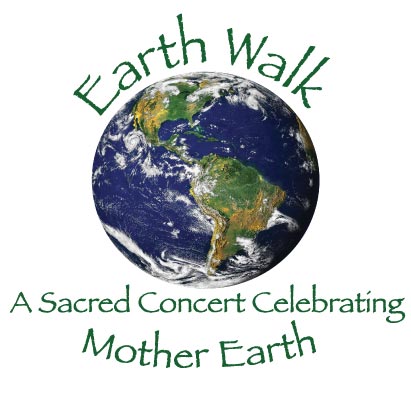 Friday, October 25 at 7:30 PM
First Congregational Church of Webster Groves – UCC
Webster Groves, MO 63119

Featuring The Oîkos Ensemble
Vocalist Kim Fuller • Cliff Aerie (sax) • Tim Osiek (trumpet) • Jim Owen (piano) • Glen Smith (bass) • David True (drums)
This free concert will be a time of artistic inspiration blending jazz, dance and poetic reflection. The Oîkos Ensemble will be joined by the Skystone Conservatory Dance Ensemble and the Logos Readers. We will share earth stories celebrating the beauty of Mother Earth and the challenges of climate change facing our global community.
After the concert we will be sharing resources and ideas for personal involvement as we face this global crisis.
NASA states: "Ninety-seven percent of climate scientists agree that climate-warming trends over the past century are extremely likely due to human activities, and most of the leading scientific organizations worldwide have issued public statements endorsing this position." For more information see www.climate.nasa.gov.
Former Vice President Al Gore has said, "The warnings about global warming have been extremely clear for a long time. We are facing a global climate crisis. It is deepening. We are entering a period of consequences."
It's easy to claim science as fake news, or bury our heads in the sand, or even throw our hands up in despair bemoaning that's there's nothing that I can do. But one person can make a difference. Consider Greta Thunberg, a 16 year-old young person from Sweden, who has rallied youth from around the world to demand that our political leaders be more proactive in dealing with the reality of climate change.
Join us for "Earth Walk" — enjoy the music, dance, poetry and learn how you can make a difference.