Giving Together – 2021 Benevolence
As we look out from the comfort and safety of our own homes, we are also well aware of the serious issues for others resulting from the social and economic devastation brought on by the pandemic. As individuals, many of us contribute to charities of our choice to alleviate the distress of others. As a church, we also make annual contributions to a list of charities that need our help now, more than ever.
We were blessed by being able to hold our annual Benevolence dinner and auction in 2020 just before the shutdown. We raised $22,500 to assist others. This year we will not be able to meet in person, but First Church is determined to continue our storied outreach to others by duplicating this amount.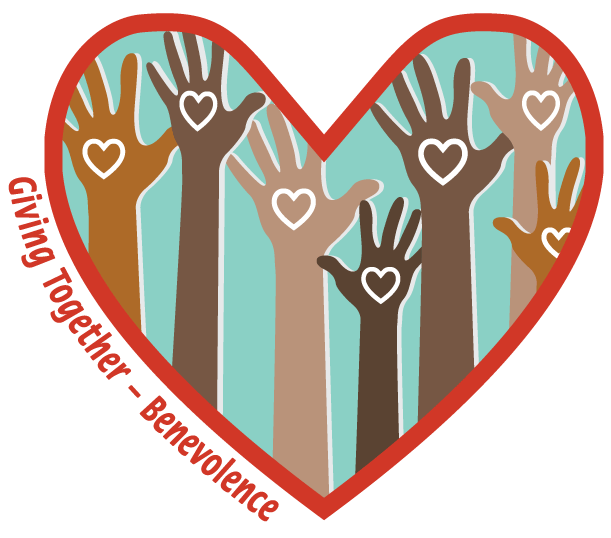 With this in mind, we are asking you to again, step up in both similar and different ways. Consider writing a check to the church, with Benevolence in the memo line, in an amount similar to what you spent attending the 2020 auction. Remember, that even if you did not buy anything at the auction, nearly all of your $35 ticket was a donation. If you would like to know how much you contributed last year contact Debbie in the church office.
If you made donations of time, talents, food, or auction items to help raise funds, please consider that part of your 2020 donation that you may choose to replicate in your benevolent giving for 2021.
Perhaps you were unable to attend past Dinner-Auction events. What amount can you contribute to help us raise a similar amount for this year? You may have found that your income has been stable, but your discretionary spending reduced. Consider sharing some of this saving with those who have not been as fortunate.
An invitation for benevolent giving will soon be sent to you. The "Giving Together" invitation challenges us to continue our abundant giving while looking forward to the day when we can truly be together as we give.
Questions? Please contact a member of the planning team. Planning team members are: Jeanene Harris, Joan Musbach, Val Paci, Jane Porchey, and Kay Roush.