Giving Together – 2021 Benevolence
Giving Together, we accomplished what initially appeared to be impossible. The members and friends of First Congregational Church exceeded the ambitious goal of $23,000 set for the 2021 Giving Together Benevolence campaign. The latest total is $24,247! There may still be checks coming in and there are still two social opportunities that can be purchased for this summer.

As many of us have now received a vaccine affording protection from the Covid virus, we may be increasingly comfortable socializing. With that in mind, there are still places available for Mike Lenard's Cocktail Party on June 26. The cost is $30. We will remind you of this great event around the first of June in case your social calendar makes your attendance possible. Rosemary Hensley's ever-popular Garden Party will be on August 13. Reservations for that event are $30.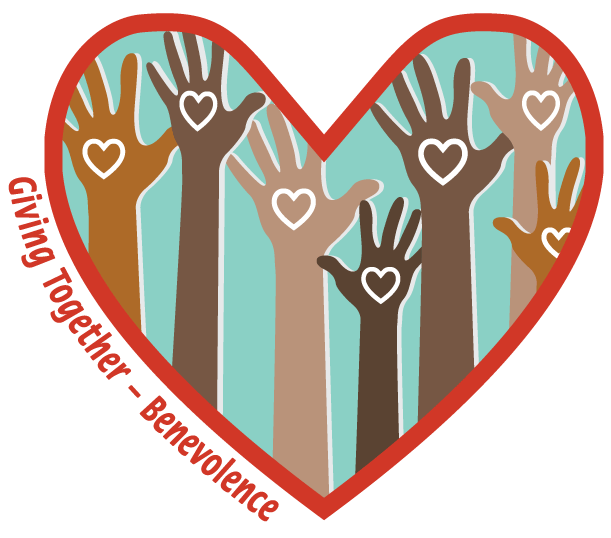 The Giving Store was a huge success. Online buyers bought early and often. All the proceeds were designated for the Minister's Discretionary Fund. Thus $2,365 of the total proceeds will be designated for that important charitable outreach.
This is fantastic testimony to the commitment of First Church to "proclaiming in word AND deed the love of Christ." The Benevolence Committee will allocate the funds later this year.
A huge Thank you from the Giving Together Committee for your generous support.
Jane Porchey, Kay Roush, Jeanene Harris, Kay Roush